What is BOS?
Boost Performance and Productivity
Automate and transform your back office operations with smart technology to streamline processes, improve collaboration and maximise efficiency.
Maintain System Integrity
Gather and manage enormous files and data securely and effortlessly. Our solution is engineered for resilience to help you stay on top of day-to-day operations as your business grows.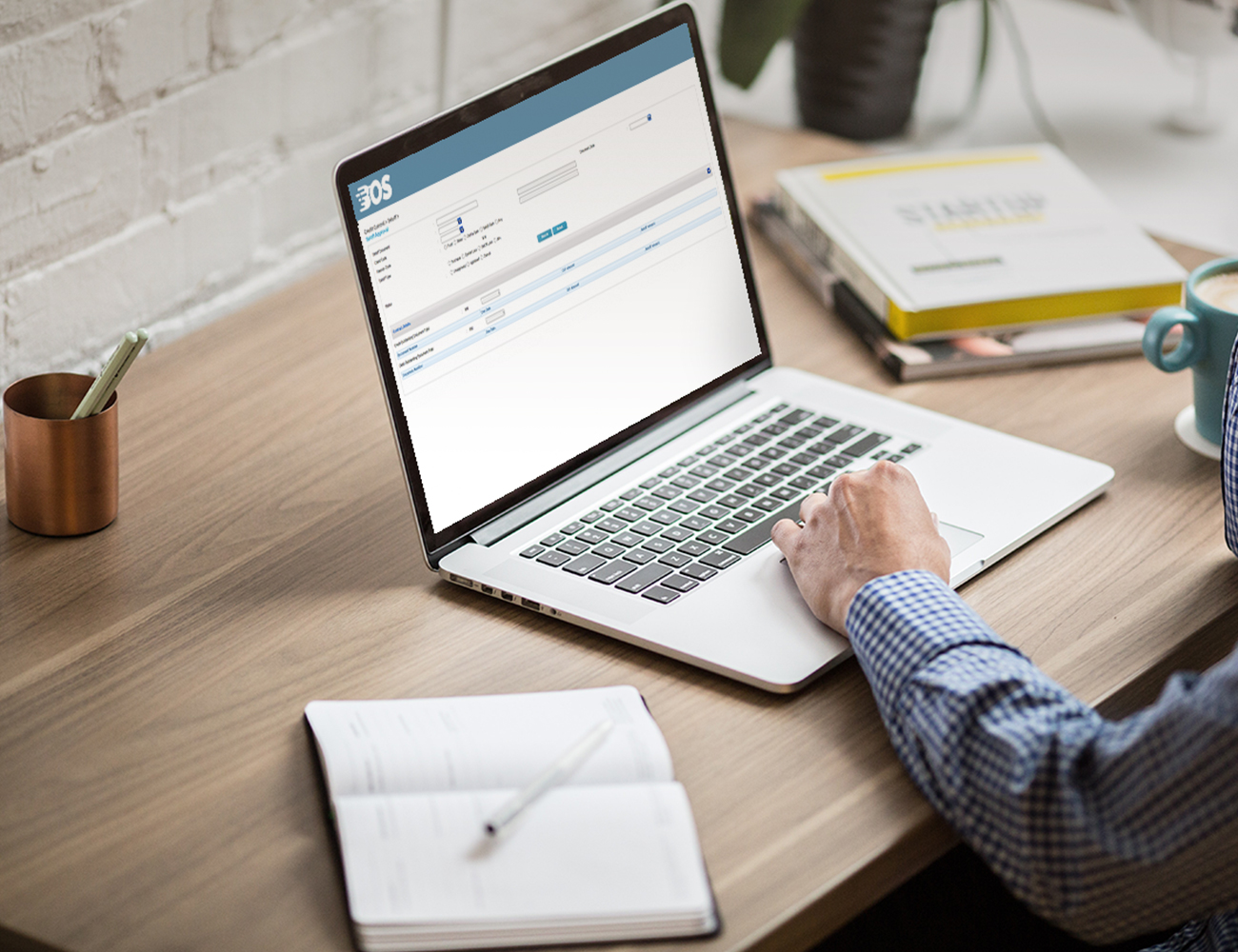 Key Features
Master Maintenance
Trade Processing
Settlement Processing
Front Desk Management
Collateral Management
Bad Debt Management
Integration with Financial Reporting
View All Solutions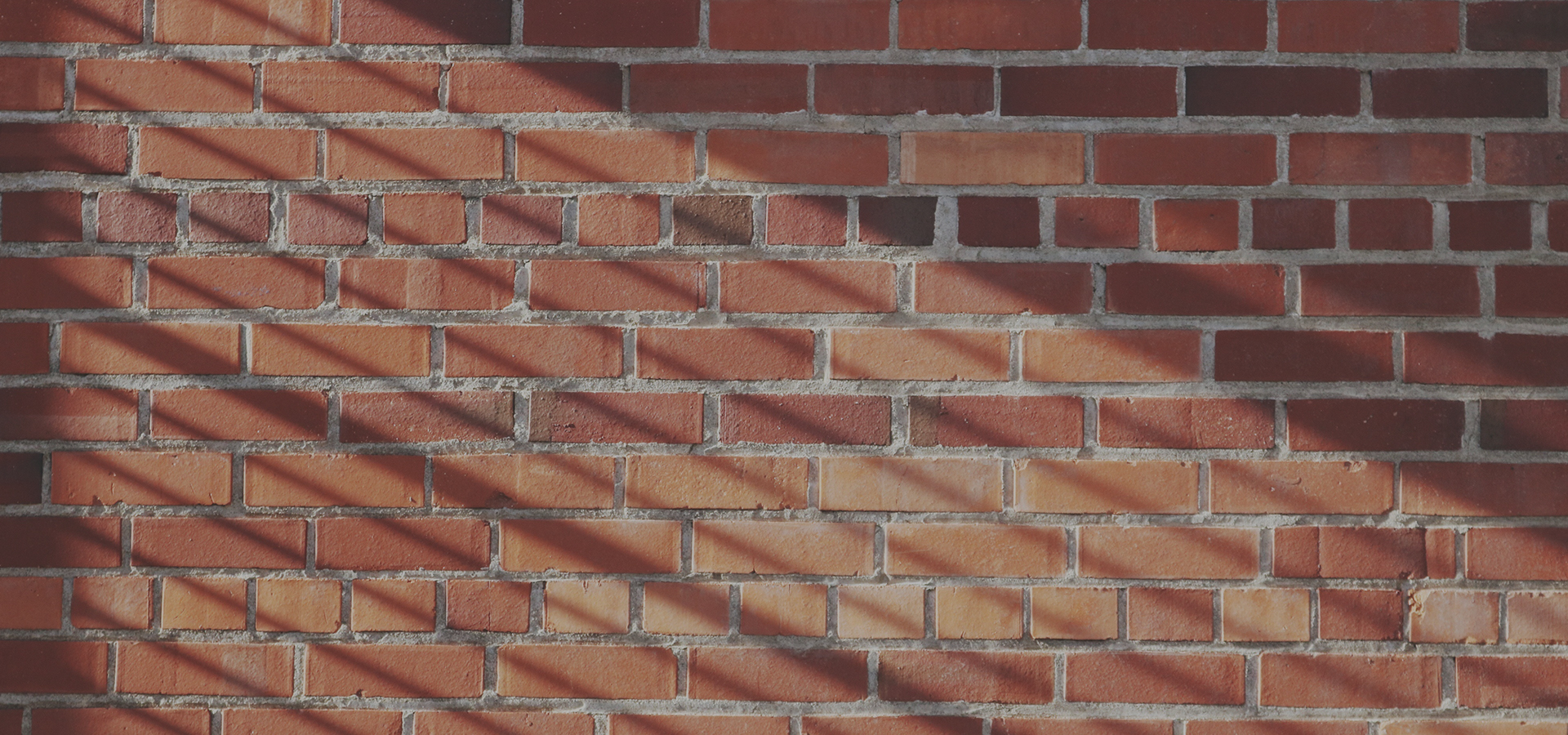 Reinventing & Simplifying Your Business
Let us help you grow your business with the right digital solutions.
For any question or concern, please call us at: +603 7735 2288
GET IN TOUCH