What is BTX?
Bridging Traders and Exchanges
Get the best in class trading tools for dealers and remisiers in one application. BTX® is a pioneering platform designed with multi-branch, multi-market, multi-currency and high degree of interconnectivity in mind.
Empowering Professional Traders
BTX® provides dealers and remisiers with complete stock trading lifecycle capabilities. From real time market analysis to managing trader dashboard and client portfolio, BTX® is engineered with various customisable features to serve the needs of professional traders.
Key Features
Risk Mitigation Modules
Technical Analysis
Fundamental Analysis
Stock Screener
Complete Suite of Order Management
Comprehensive Dealer and Client Management
View All Solutions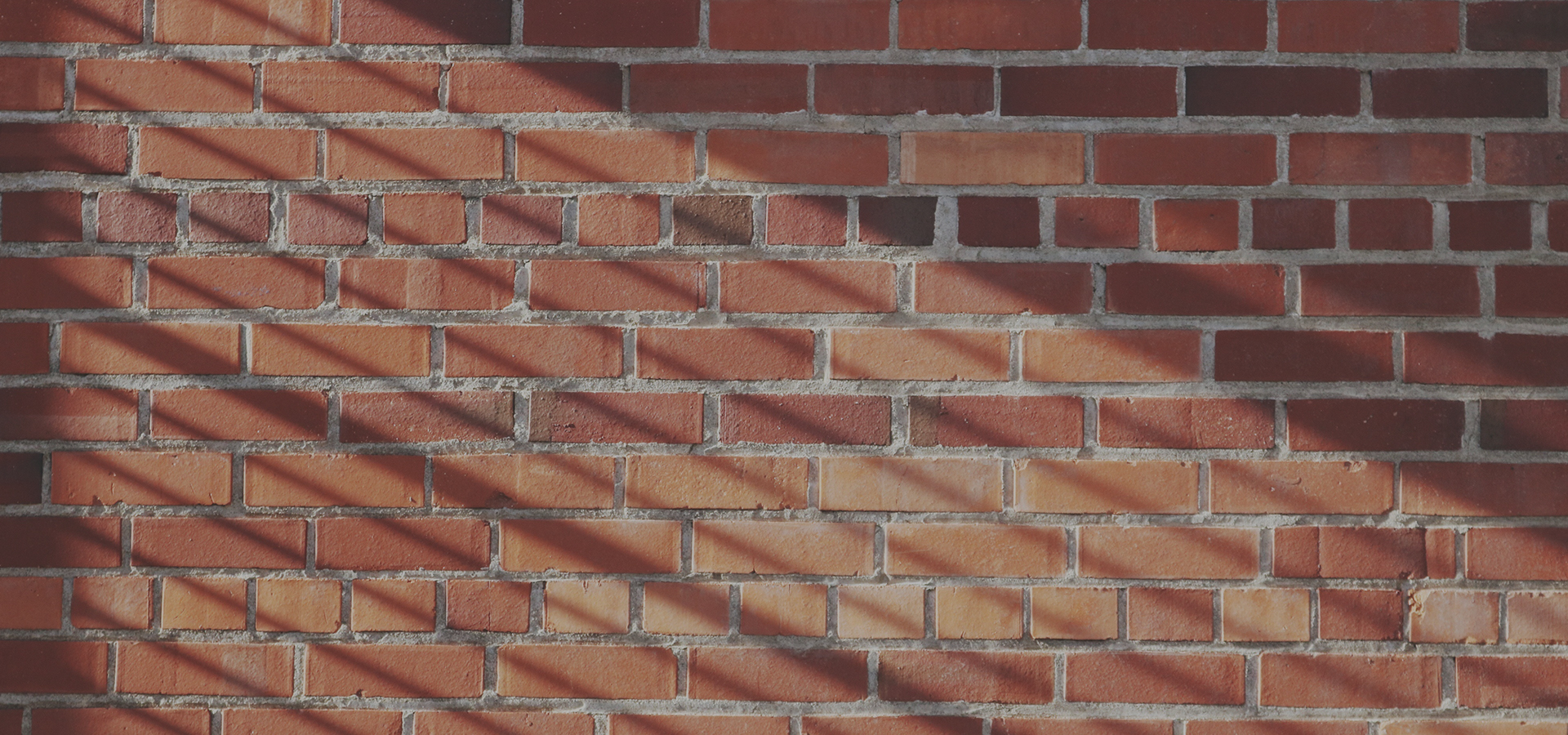 Reinventing & Simplifying Your Business
Let us help you grow your business with the right digital solutions.
For any question or concern, please call us at: +603 7735 2288
GET IN TOUCH