What is CNS?
Your Custodian Service Assistant
Our system has value-adding features comprising trade settlement, cash balances investment, income collection, corporate actions processing, recordkeeping and reporting to help Custodian Banks in providing core domestic services.
Effective and Seamless Management Tools
Maintain accounts and keep track of transactions with ease through our comprehensive portfolio management system and performance management, risk measurement and compliance monitoring services.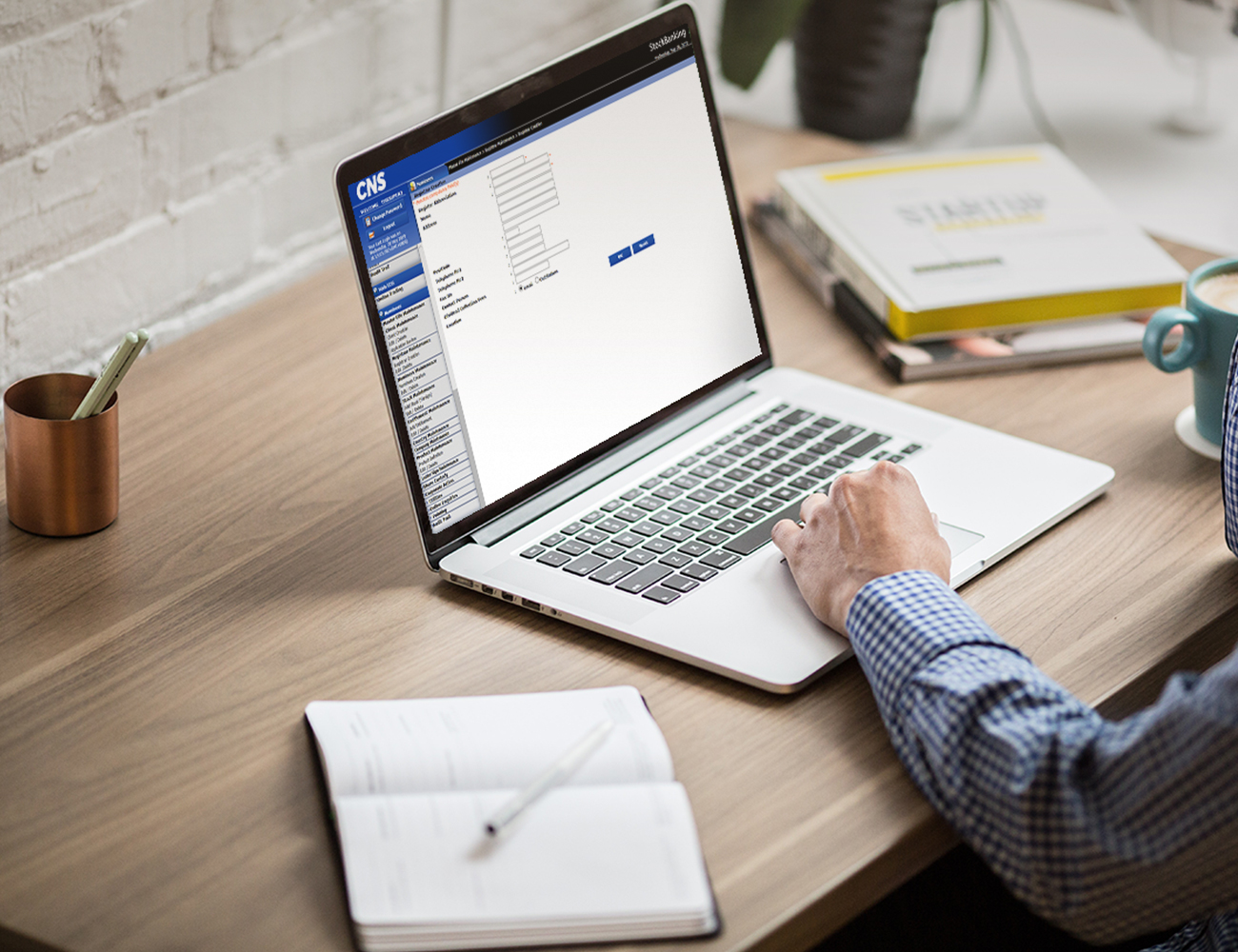 Key Features
Master Maintenance
Corporate Action Module
Safekeeping Module
Fund Management Module
Journey Entry for Debit and Credit Note
View All Solutions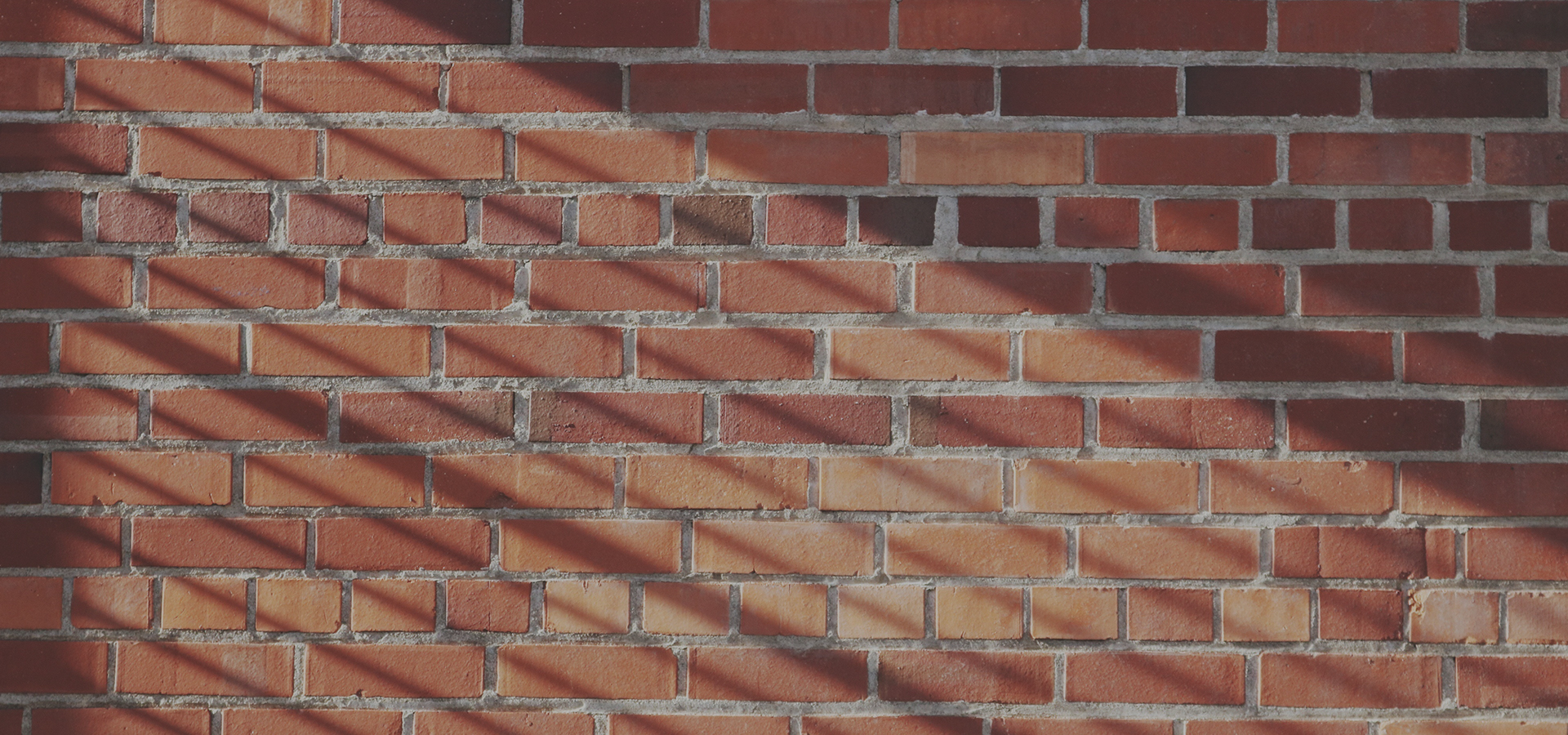 Reinventing & Simplifying Your Business
Let us help you grow your business with the right digital solutions.
For any question or concern, please call us at: +603 7735 2288
GET IN TOUCH