What is ECOS?
Revolutionise Your Customer Experience
View real time market information, place trades and manage orders seamlessly through various advanced features and customisable tools. ECOS is a cost-effective solution that is designed to transform your broking business by creating enjoyable trading experience for your customers.
Trading Made Simple for Everyone
ECOS is intuitive, easy to use and can be accessed conveniently from across multiple web browsers.
Stable and Reliable
ECOS is a stable, high-performing and proven solution engineered with industry standards methodology to meet the daily demands of high volume trading in any conditions.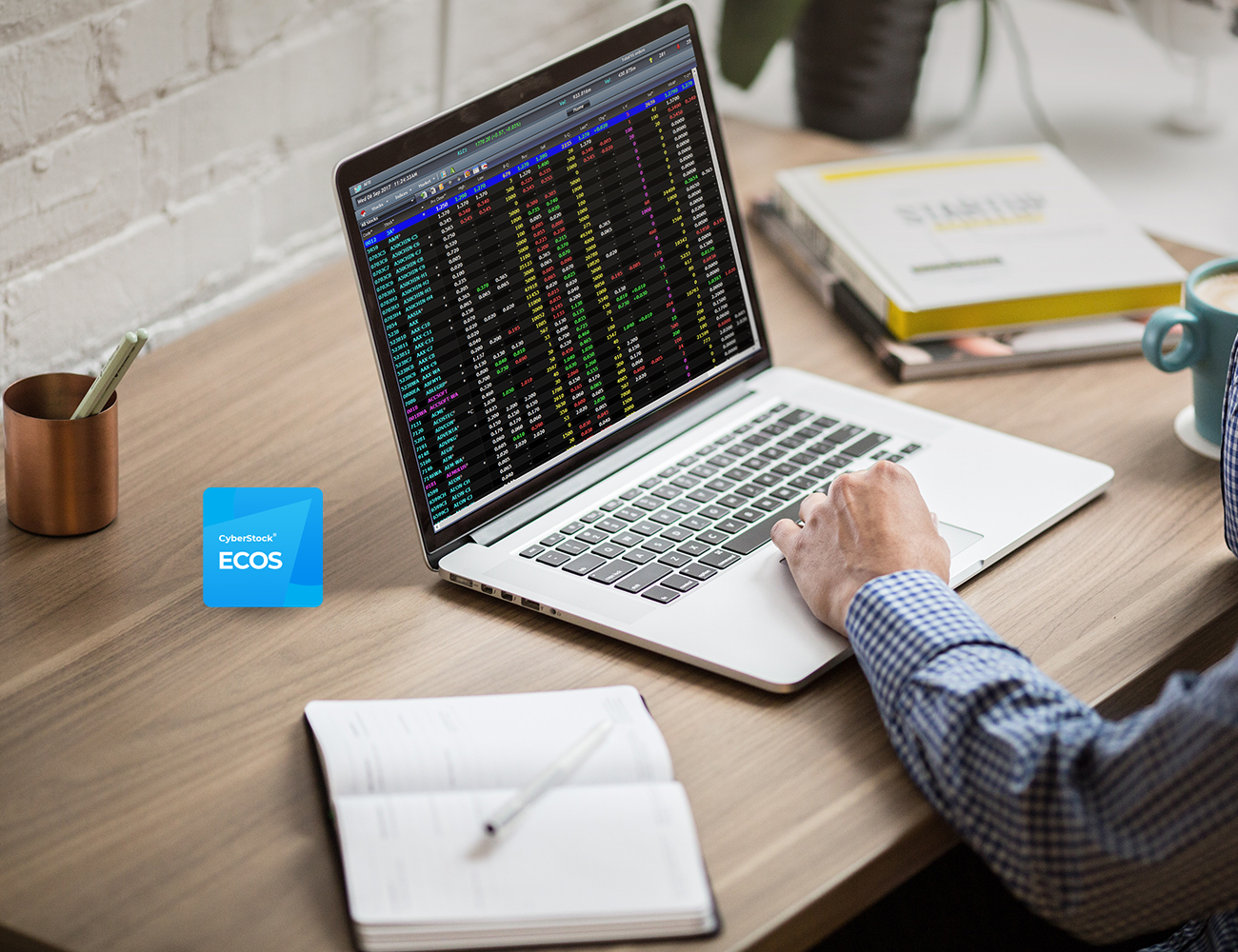 Key Features
Rich Market Information with Customisable Layout
Comprehensive Functions of Technical Analysis
Integrated Market News and Corporate Announcements
Complete Suite of Order Management
Integrated Administration Module
Account Summary and Management
View All Solutions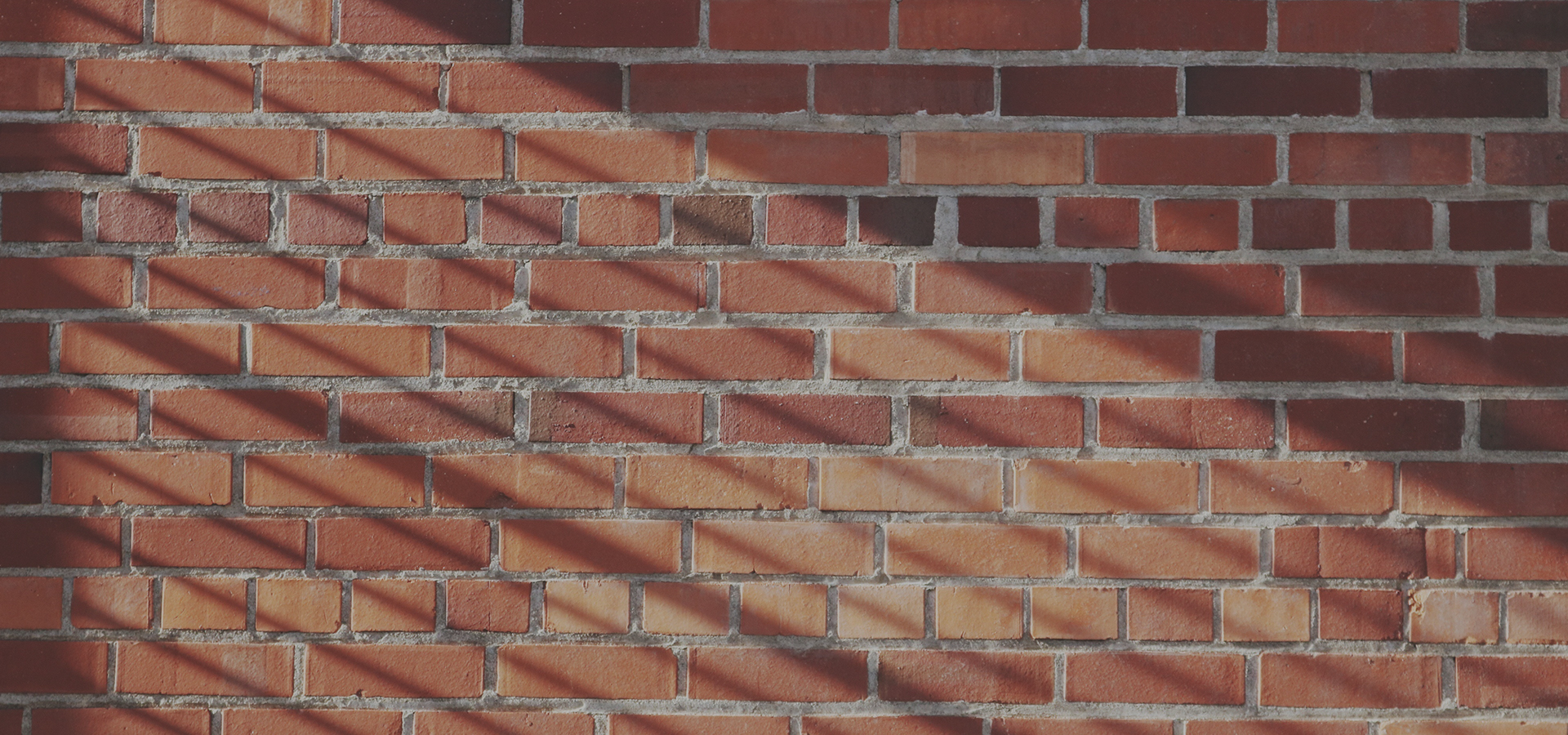 Reinventing & Simplifying Your Business
Let us help you grow your business with the right digital solutions.
For any question or concern, please call us at: +603 7735 2288
GET IN TOUCH