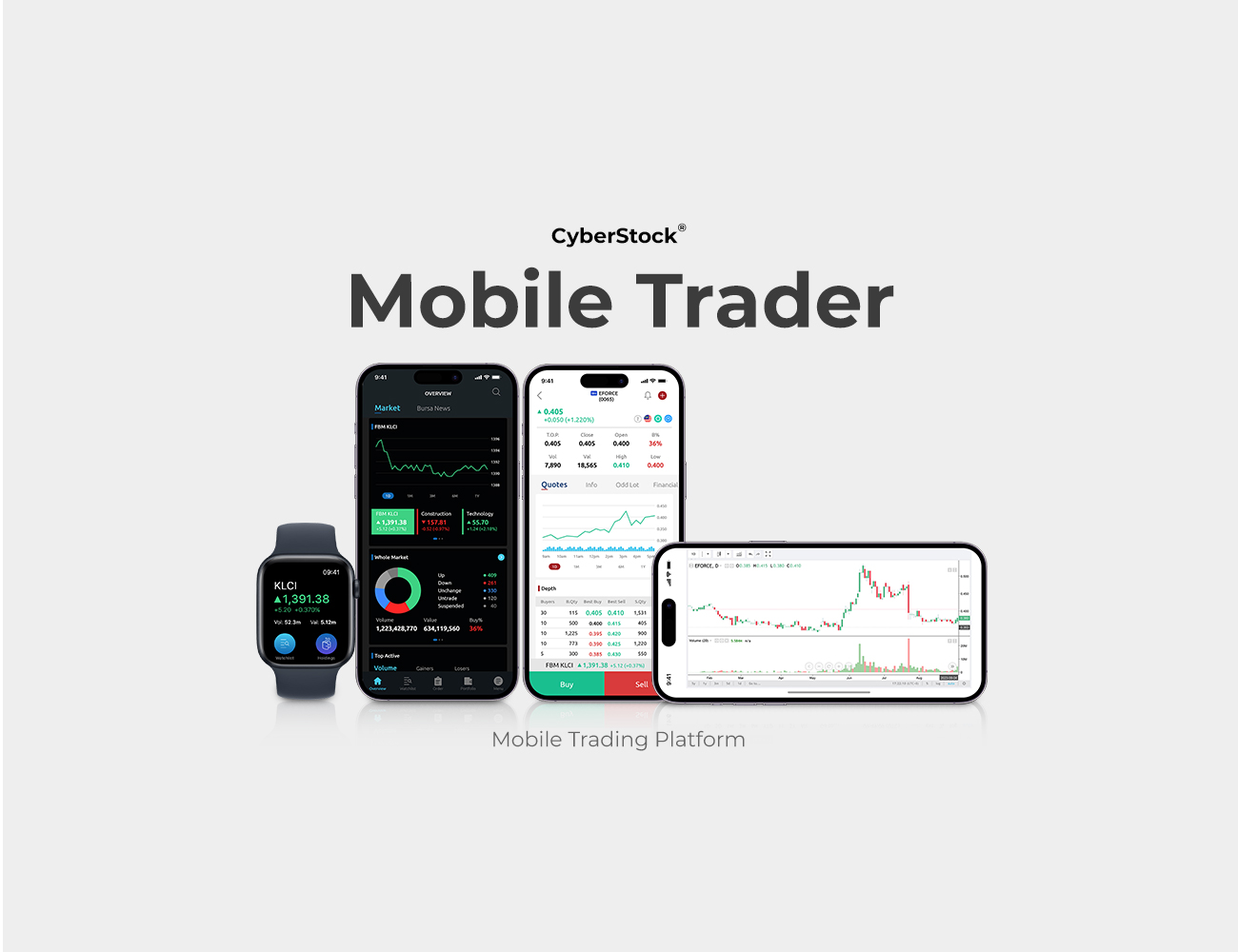 What is Mobile Trader?
Trading on The Move
Mobile Trader connects users with smartphones to exchanges to manage their trading activities conveniently from anywhere.
Information at Fingertips
With live quotes and the latest market updates, Mobile Trader provides users with real-time information to capitalise on stock market opportunities in an instant.
Key Features
iOS and Android Platform
Customisable Dashboard with Simplified UI and Improved UX
Comprehensive Market Summary Information
Rich Individual Stock Information
Full Analysis Reports
Fast Access to Order Information
Easy Tracking of Investment Portfolio
View All Solutions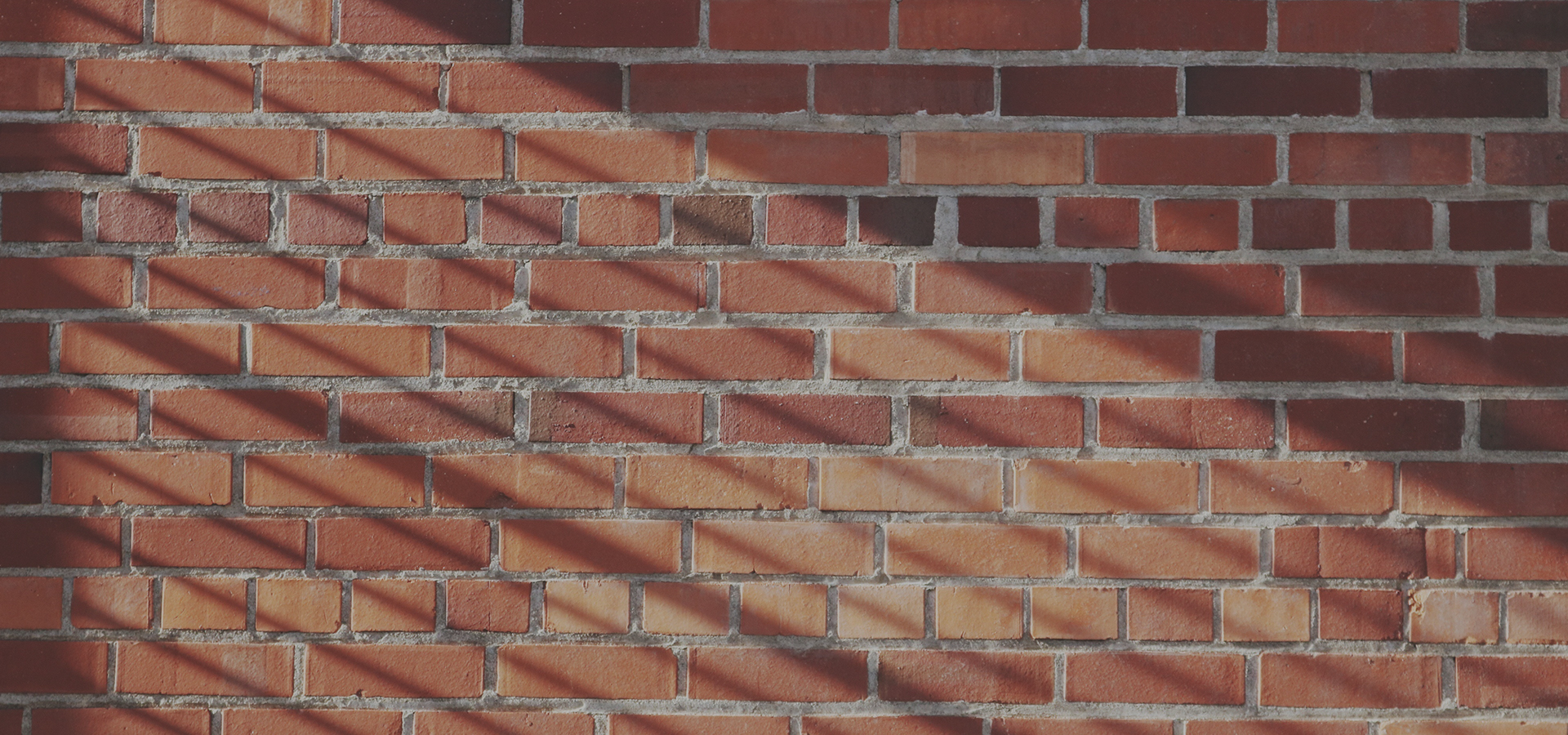 Reinventing & Simplifying Your Business
Let us help you grow your business with the right digital solutions.
For any question or concern, please call us at: +603 7735 2288
GET IN TOUCH