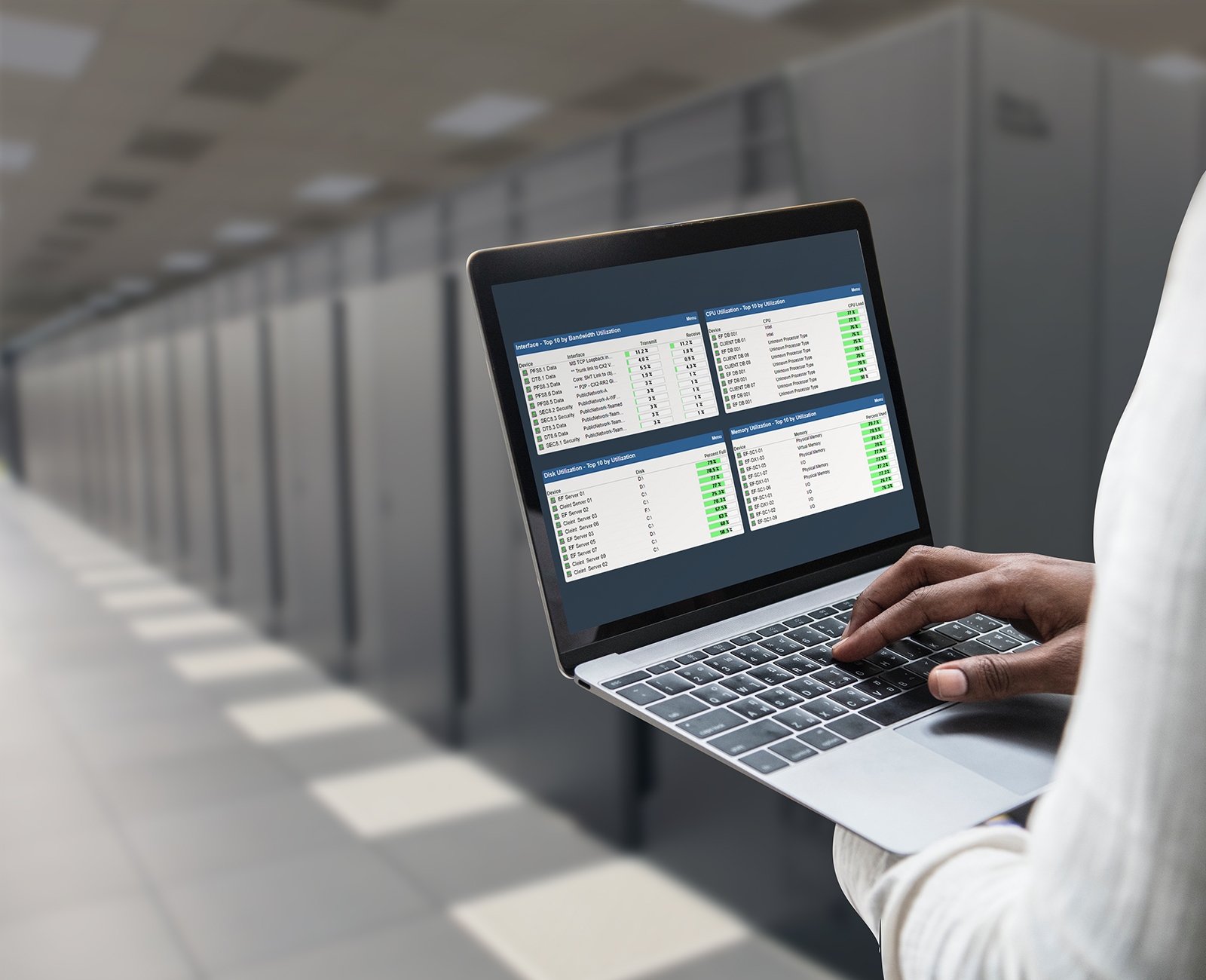 Network and Security
Infrastructure
The innovative applications we built and installed for our customers are bundled with optimal infrastructure setup that is designed to bring out the best performance in our applications.
---
Network
We advise and consult customers to improve network performance. This includes daily system healthcheck to ensure operational readiness, monitor system resource usage and consumption for early detection of potential issues, provide input on technology refresh and upgrade, and help troubleshoot network issues.
---
Security
We are vigilant on the ever-growing threat of cyber attack. Besides tracking latest cyber security trends and developments, we continuously improve on our application security through regular penetration testing and review security setup of our own data centre.
View All Solutions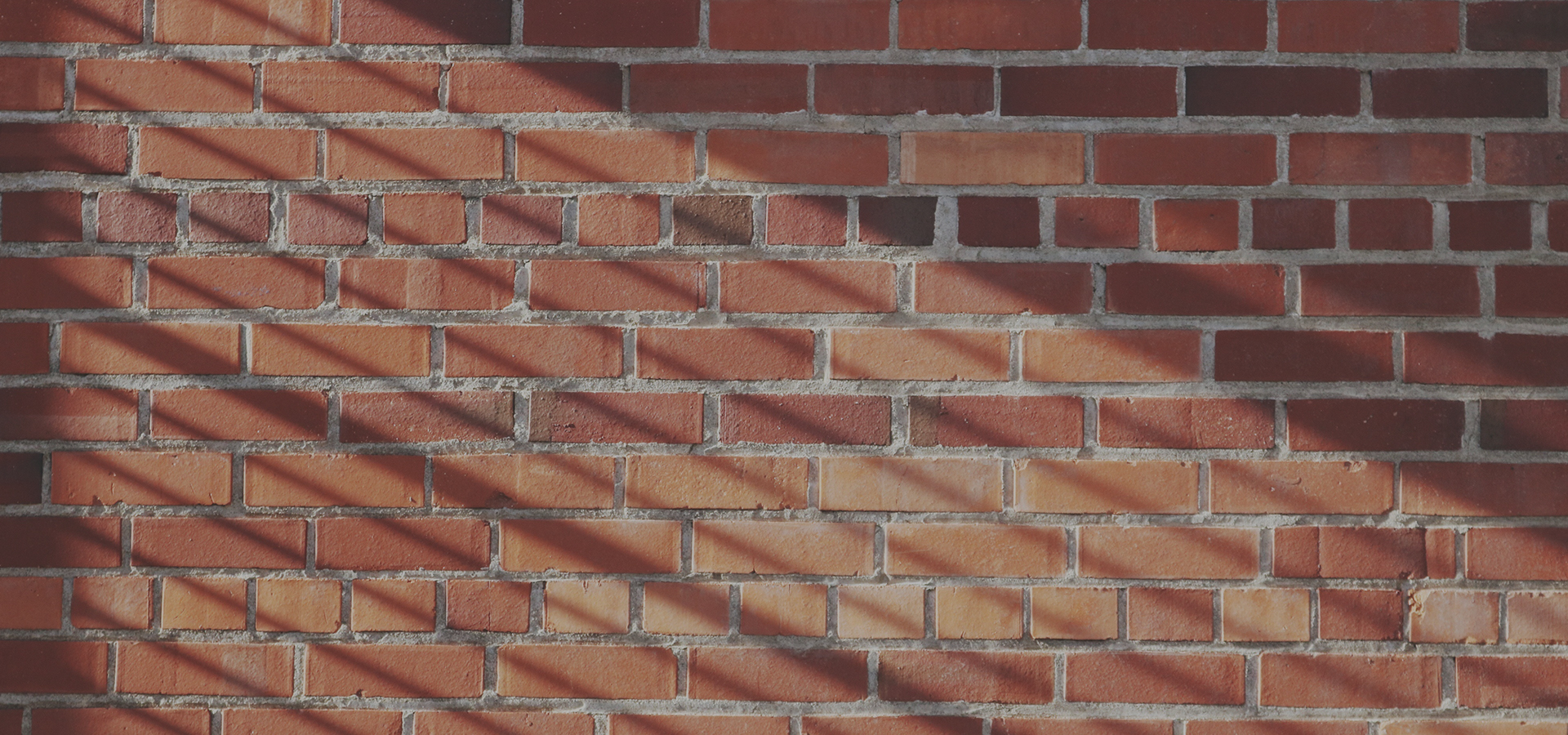 Reinventing & Simplifying Your Business
Let us help you grow your business with the right digital solutions.
For any question or concern, please call us at: +603 7735 2288
GET IN TOUCH