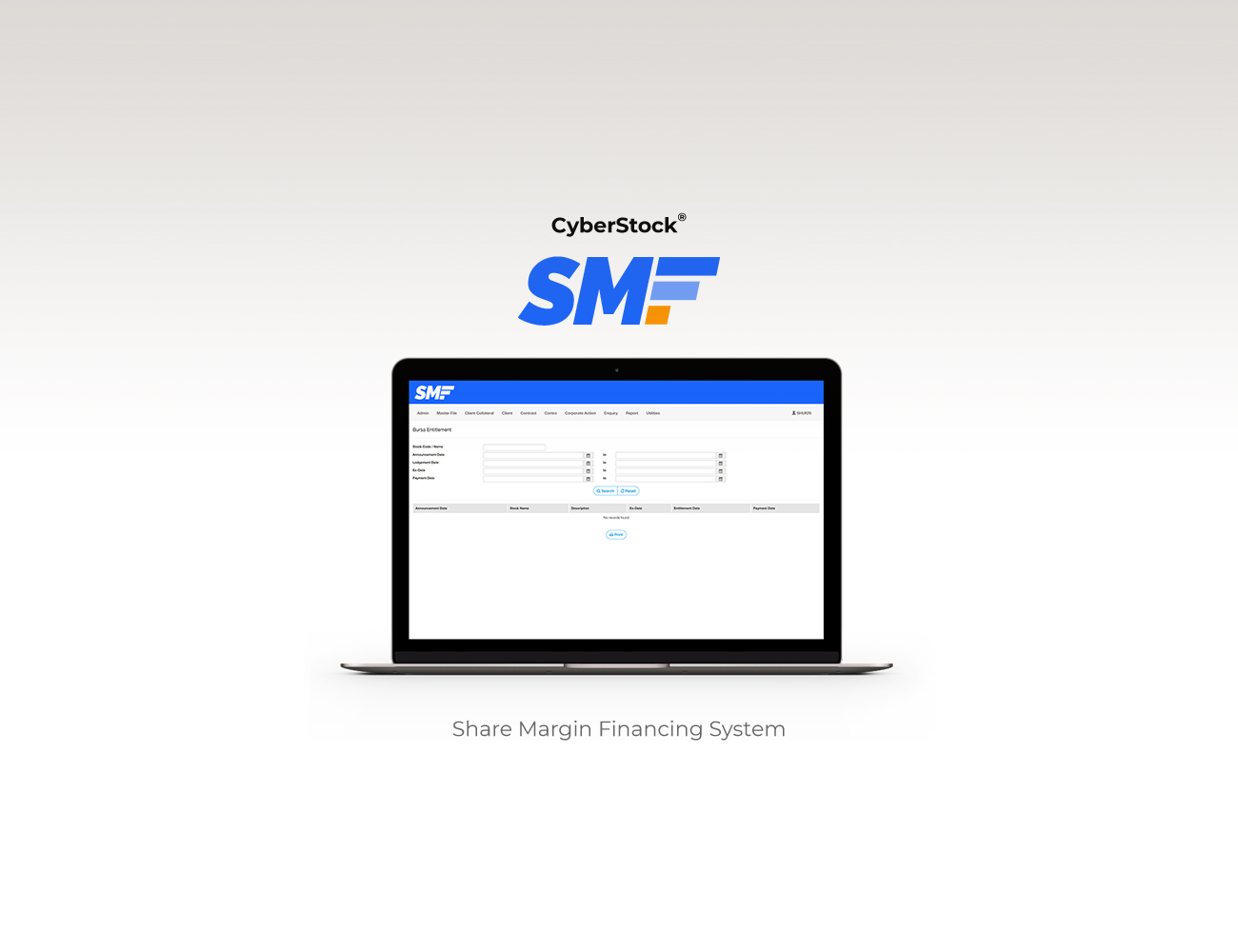 What is SMF?
Enhance Your Business with Share Margin Facilities
SMF Engine enables financial institutions, brokerage firms and banks to operate and manage margin financing services.
Expand The Trading Potential of Your Customers
With seamless connectivity and integration, SMF Engine provides flexibility in defining various margin financing facilities that could be tailored to customers with different investment objectives.
Key Features
Real-time Collateral and Margin Management
Comprehensive Controls and Checks for Risk Mitigation
Flexible Interface for Integration with Brokers and Third Party System
High Level of Automation and Parameters
Add-on corporate actions function
View All Solutions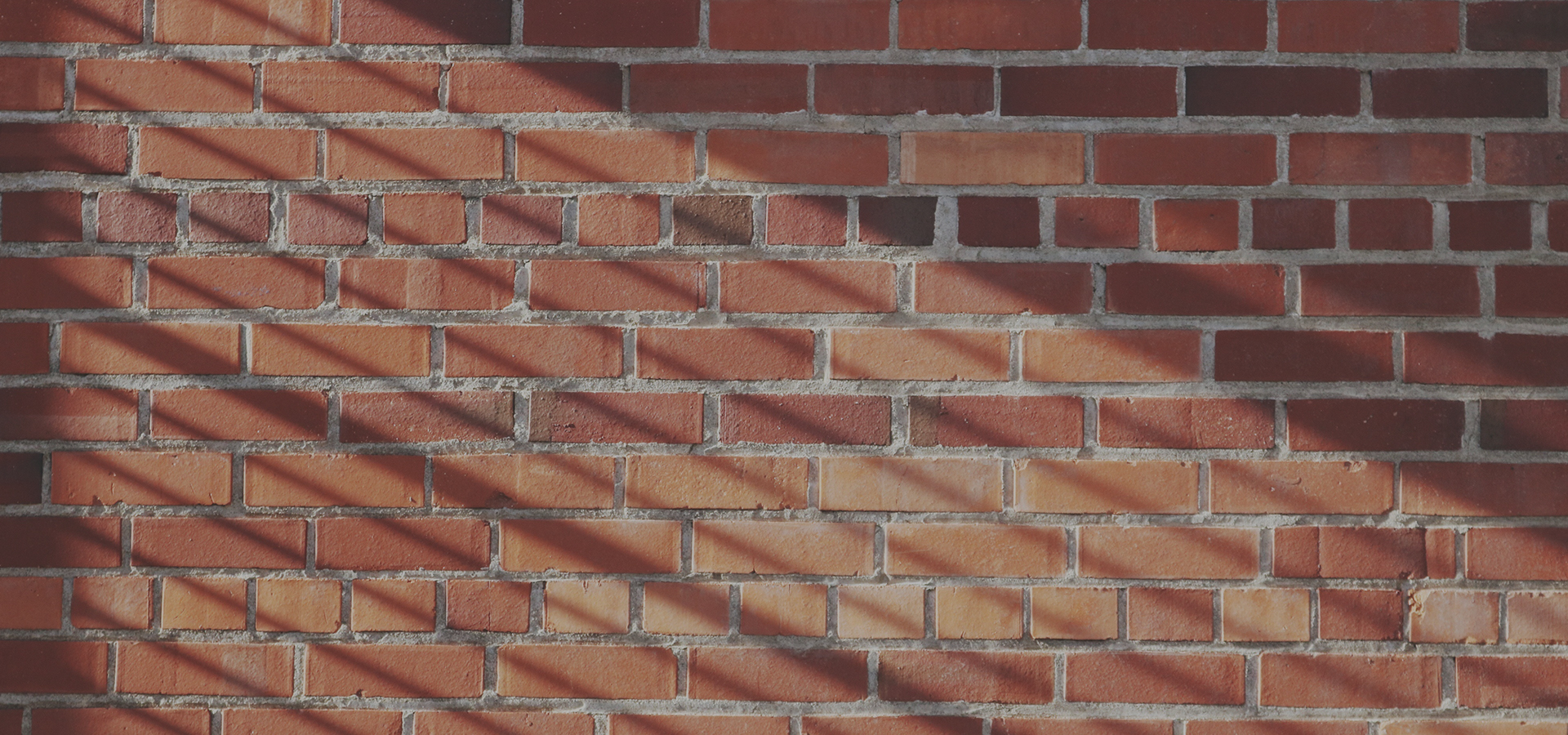 Reinventing & Simplifying Your Business
Let us help you grow your business with the right digital solutions.
For any question or concern, please call us at: +603 7735 2288
GET IN TOUCH